>
Carpe Data Claims Activity
Claims Monitoring Simplified
A scalable solution for continuous search and analysis of web and social data to find actionable claimant insights and help carriers leverage this information in their claims handling and investigating process.
FNOL

Adjuster Received Claim

Reserving

Evaluation

Demand

Negotiation/
Litigation

Settlement
Claims Processing is Evolving—Are You?
People move quickly, and so does their data. Through real-time claims monitoring, carriers ensure that they're finding all relevant information about the right claimants in a digital environment as dynamic as our own.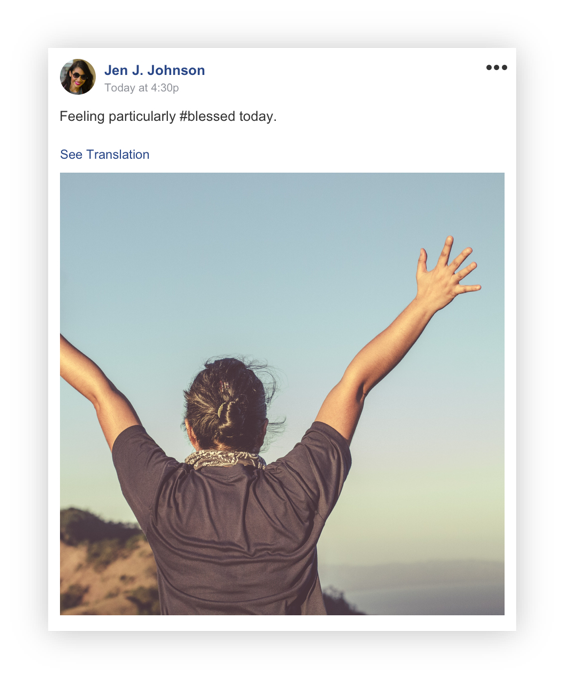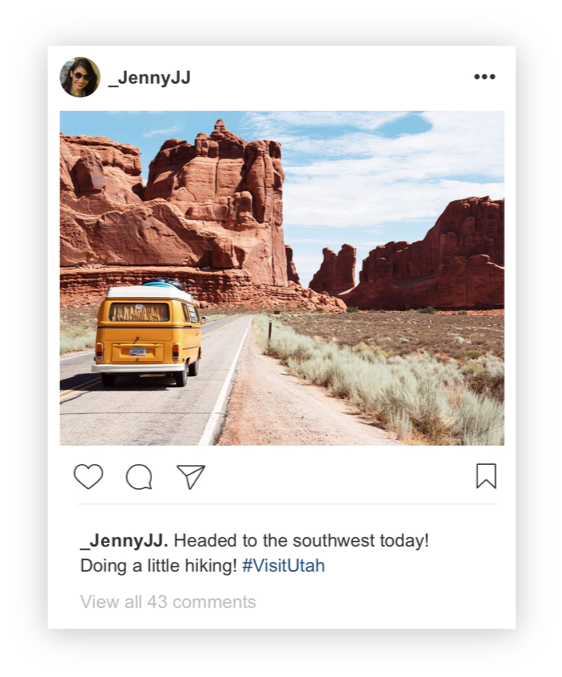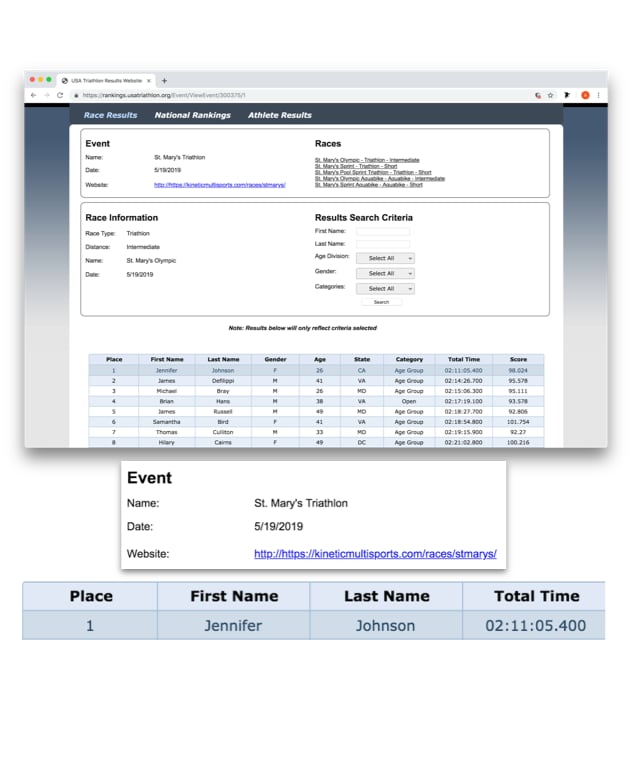 Get a Free Product Overview Today
Submit the form to drop us a line and we'll show you how Carpe Data can work for your organization.
Email: info@carpe.io
Phone: 877-342-2773