Claims Activity
The ballooning cost of claims is no joke. We continually search and analyze social and web data to find "needle-in-a-haystack" insights of actionable claimant activity.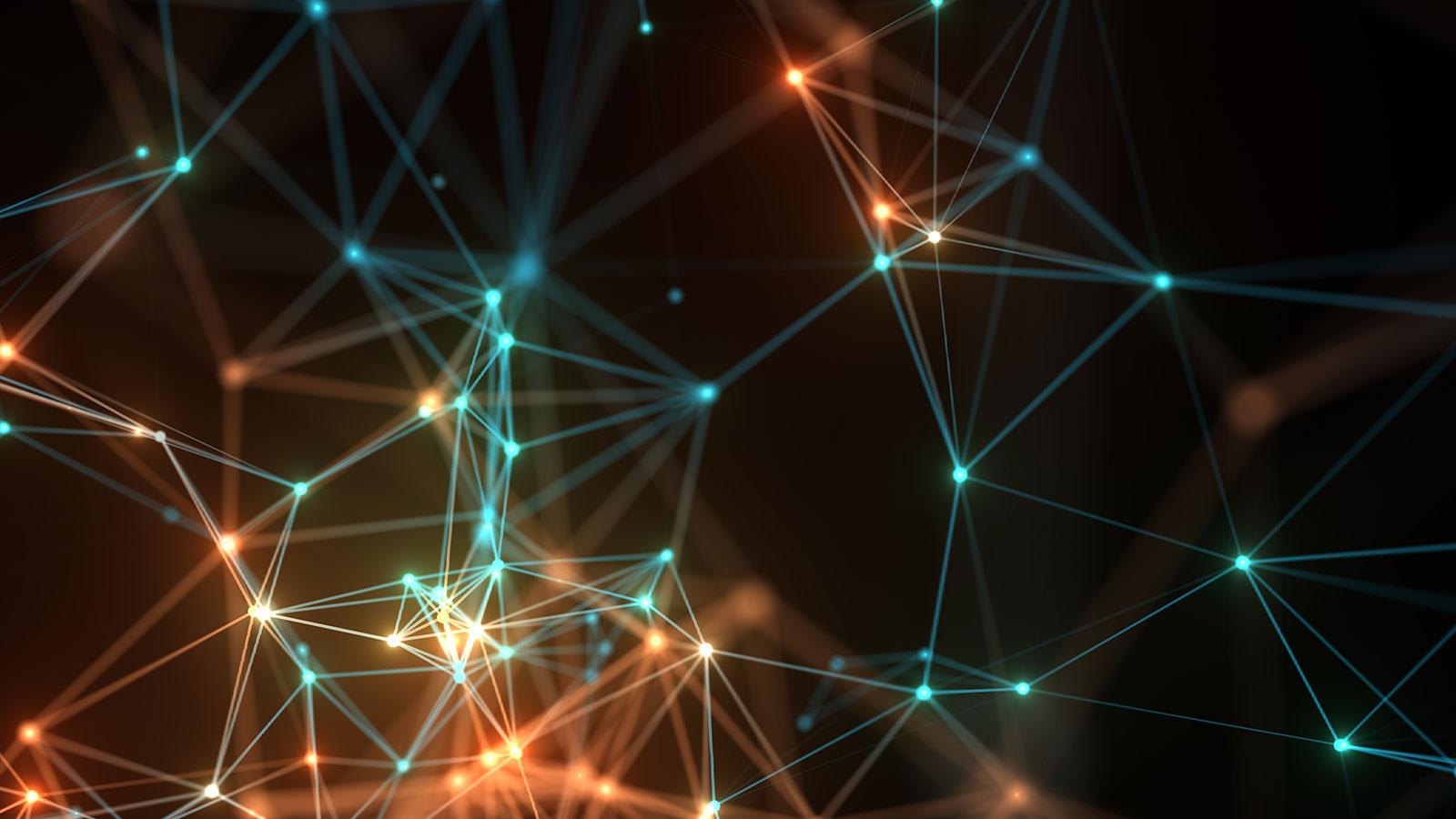 Why It Matters
Leveraging social data sources is a must for the modern insurer:

It influences claims investigation and handling
Its efficient use impacts the ultimate claim cost
The challenge: Identity resolution and sifting through a mountain of data.
The answer: Carpe Data provides the most efficient and proven solution to realize the potential of alternative data.
The monthly impact of claims activity processing efficiency is at least 10x ROI.
Free Demo
Complete the form for an in-depth look at how continuous claims activity monitoring can help you reduce cycle times and eliminate fraud.