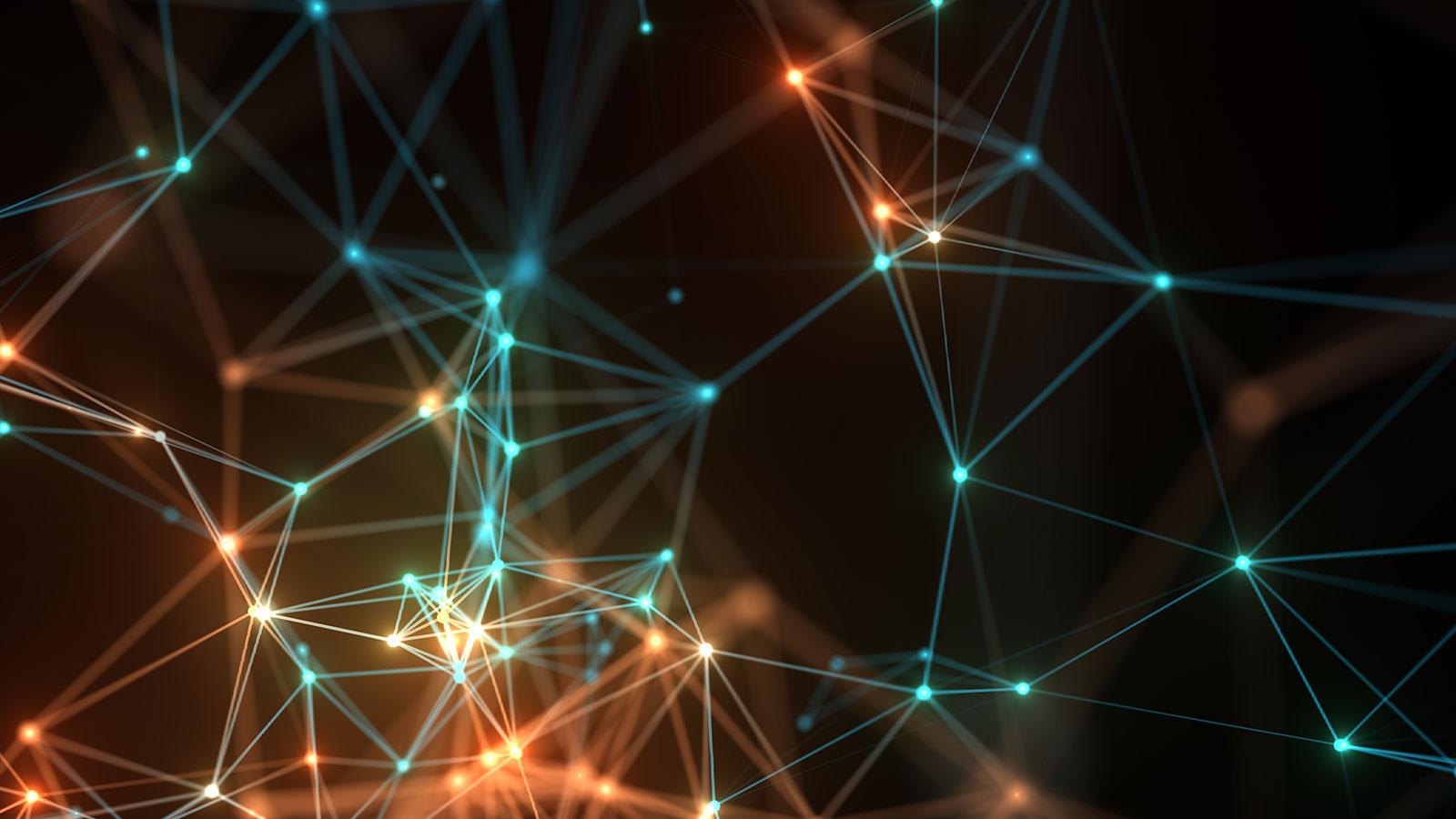 Why It Matters
Carpe Data's next generation data allows insights into your claimants that would otherwise be either too difficult or expensive to find, such as:
Identification of exaggeration, malingering, abuse
Identification of and/or supporting evidence for possible fraud cases
A cost-effective, automated solution that results in:
Faster settlement of legitimate claims
Reduction in litigation expenses
Results ranging from 10x to 30x ROI for carriers from reduced overhead to recovered expense
"Allstate is always searching for better ways to leverage the power of data to improve our claim process. Carpe Data will help support Allstate's ongoing efforts to seamlessly integrate data to help our people make the best, most accurate and timely decisions."
– Glenn Shapiro, Chief Claims Officer
Discover
How Carpe Data's products can work for you. Please complete the form and we will contact you shortly.